random cool things to share (that i want):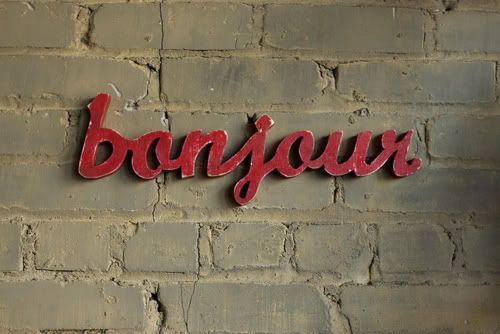 1) A RUBIK'S CUBE MOSAIC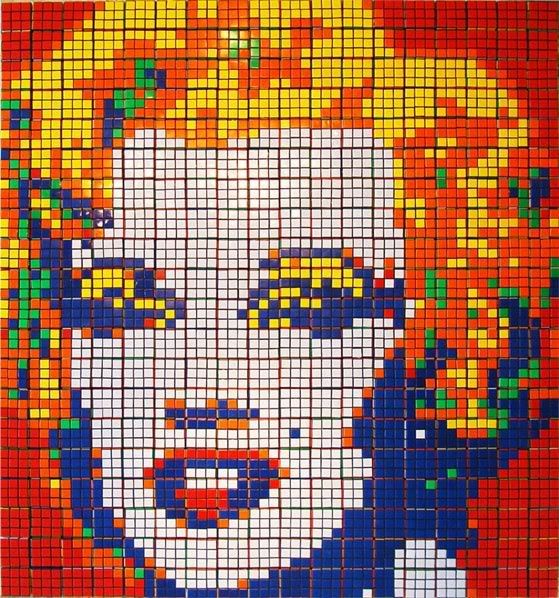 how wicked is this shiz!??!
Cube Works
(click), a collective of graphic designers and general cool people, comes up with these huge amazing installation pieces...and they're all for sale!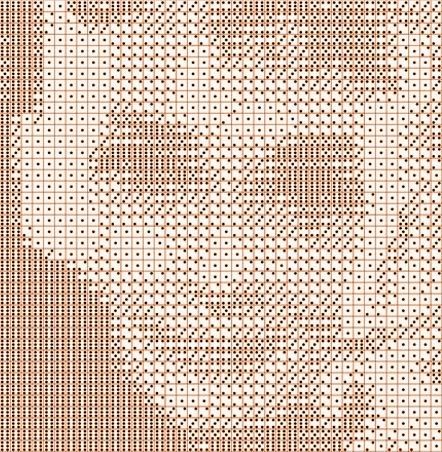 they also do DIE MOSAICS, though those are clearly alot less colourful. random interesting fact? they're canadian LOL.
-
2) CUTE HORSEY NOTE HOLDER MEMO THING
SFMoMA store, coolest museum and museum shop ever. i spent an entire day in the complex. then again, i also take an hour each time i grocery shop...
-
3) COOL ASS NAPKINS FOR DRUNKEN TIMES/FRIENDS/SELF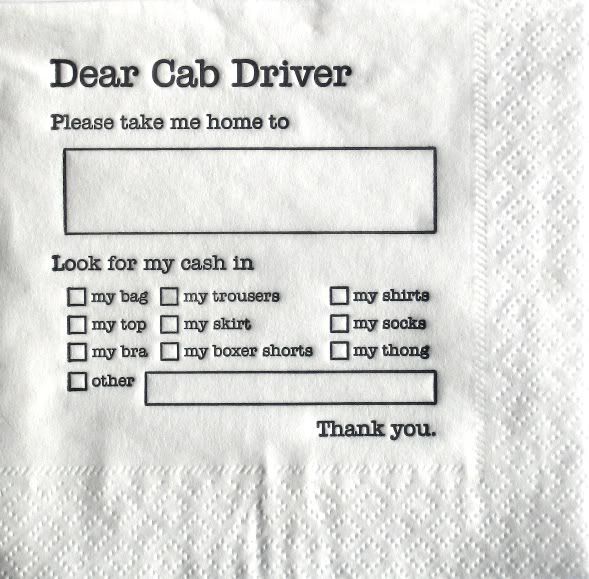 needs no explanation-- how has no one dreamt this up til now?!?! get it
HERE.
-
4) THAT ARCHITECTURAL GOLD CUFF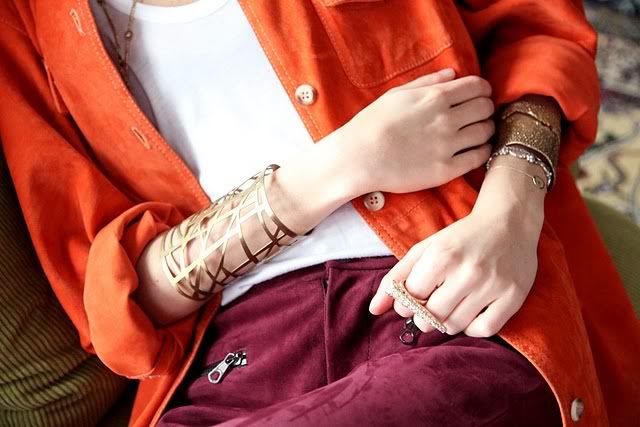 probably will wear it less than 5 times, but whatever. it looks good in the photo. thanks, tommy ton!
-
5) AMAZING GEOMETRIC PRINTS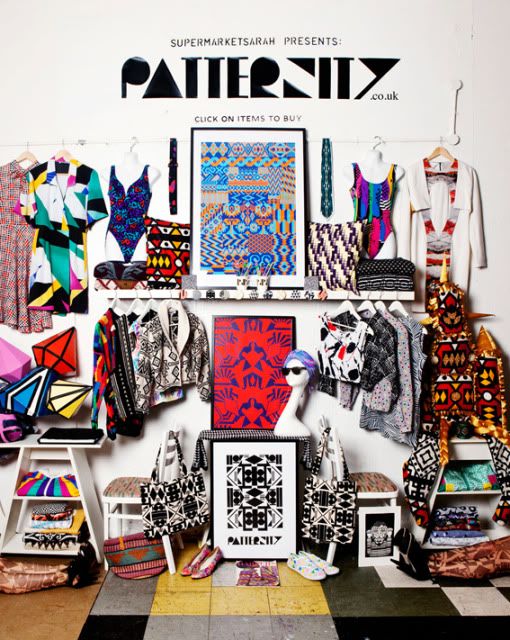 anything by
supermarketsarah
(click), available at a trendy/upscale UK department store near you (read: selfridges & harrods).
-
my current wallpaper. just so i feel better about actually being broke right now.
-
ok that's all for a while, i just finished a MASSIVE 68hour exam, brutality. the next one starts in 6.5 hours, let me not even go on about how the next 2 weeks are meant to play out.
laters.
xxxxx