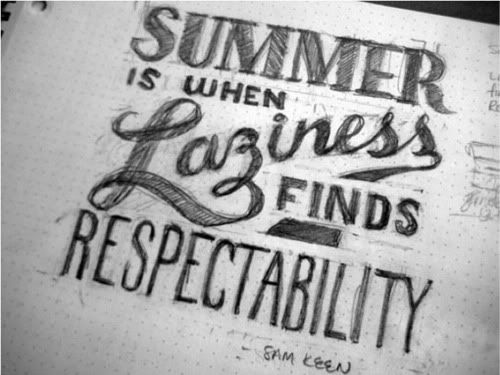 and i cant believe its already here!!!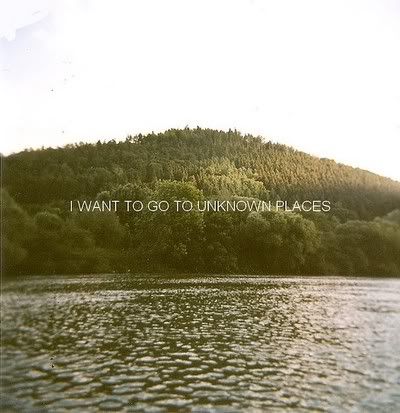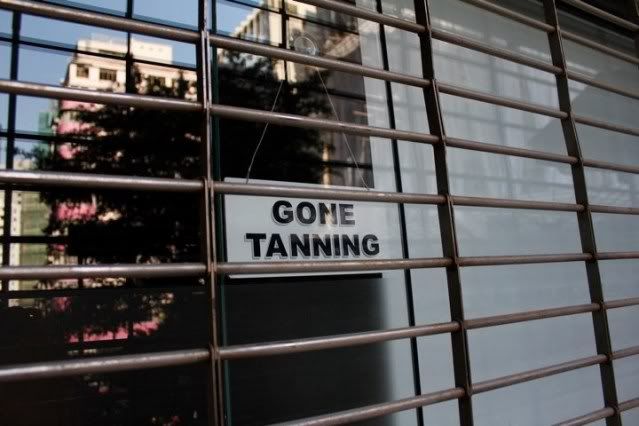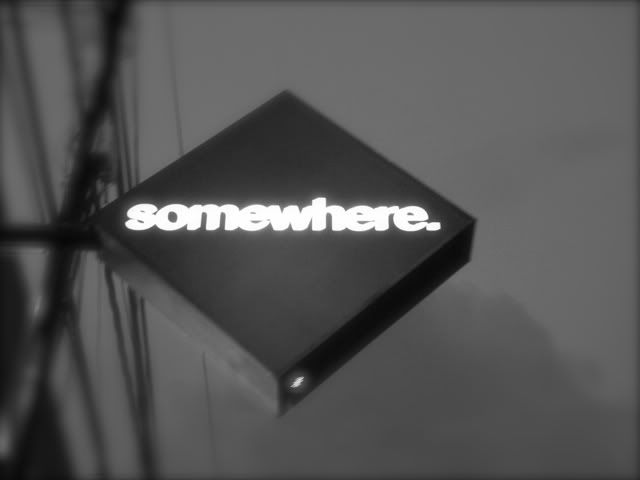 ... is basically all i have to say.
traversing many national borders and taking an inordinate number of flights and seeking answers for questions i have yet to ask... i hope tons of adventure awaits.
back in July folks!!!
---
and until we figure out which box to check, i still believe both options are the same.