so.
basically,
I HATE 14 FEBRUARY. WITH A VENGEANCE.
some hate it because they think love's been commercially appropriated to churn industries. others hate it because they get reminded of their own lack of love when surrounded by sickeningly sweet couples. as for me, the last time i celebrated v-day was years ago, and come to think of it, i don't even remember why or how, nor if i even enjoyed the time very much. unlike the people with reasons for their disgust, i possess a regretfully irrational disdain for a day specially set aside for lovers.
-
still, i am not one to be unappreciative of aesthetic beauty when its staring me in the face, and so in commemoration of the day, and all the rest of the romantics/idealists/blissful/lovedup folks out there, here are some images from
Gallery Stock
's v-day series. the photographers are all named.
dougie wallace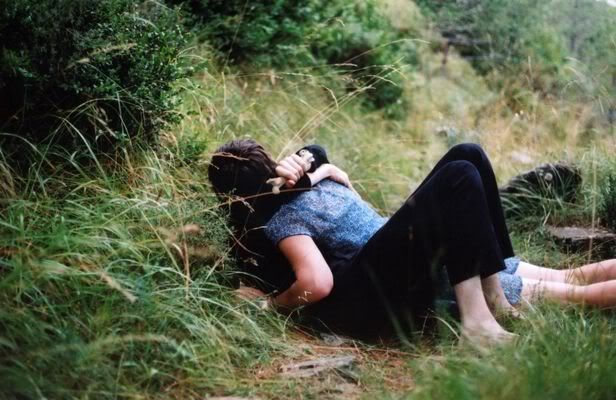 jennifer cox
-
the rest of the pictures below are part of a series called, appropriately, 'YOUNG LOVE'. The images were shot by laura pannack, a fast-rising photographer who has won a slew of prestigious awards from 2008 till now.
i REALLY like how she's chosen to capture her subjects in very ordinary natural, almost nondescript surroundings-- as if to say that love isnt all fireworks and sparks;
love can be an ordinary everyday occurrence, if only we look out for it enough.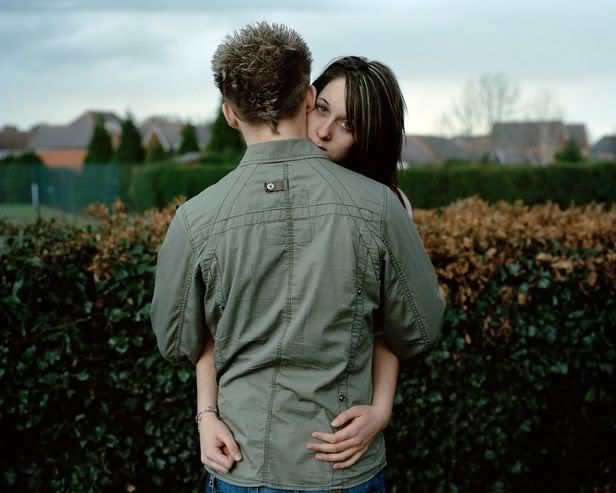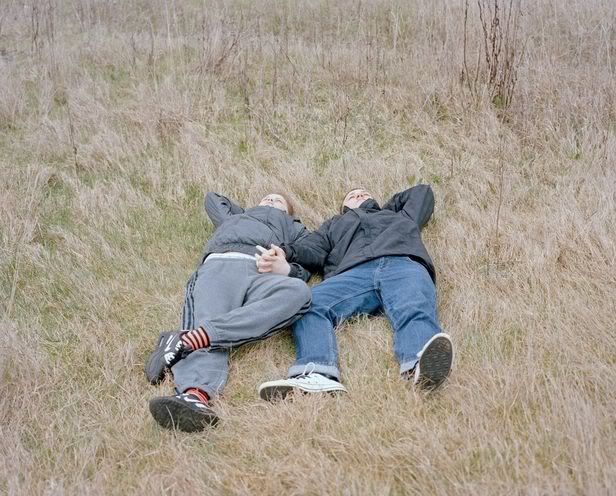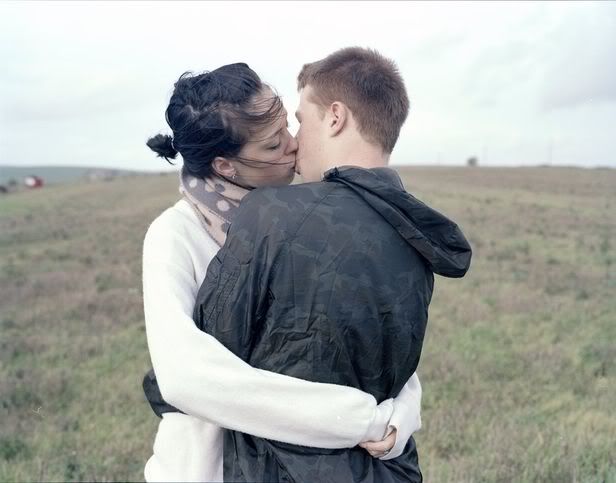 whether or not you see this, i miss you. x