NY-based photographer
paula parrish
had her exhibition at the V
isionairs Gallery paris
(not to be confused with the independent gallery of the same name in NYC) open just a week ago. Her work is highly evocative of fantasy, that dreamscape achieved using experimental techniques in printing, mounting and reshooting images.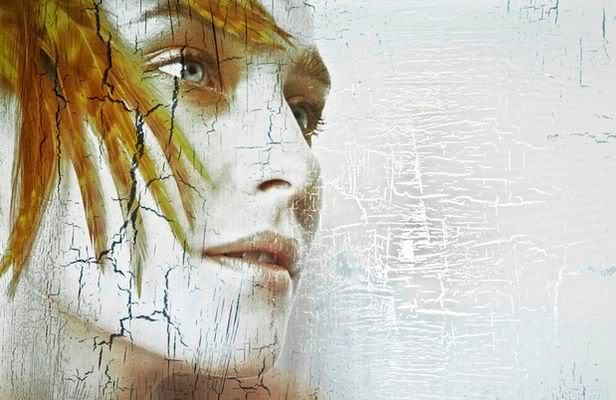 Her work is highly layered, textured and multidimensional, incorporates many techniques. While her artistry is clearly evident and appreciated in the art world (hence the exhibition!), she came onto my radar through her more commercial work in fashion, which she started in 2004.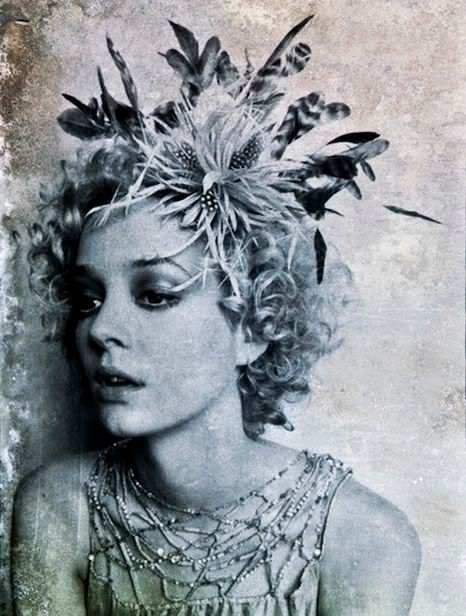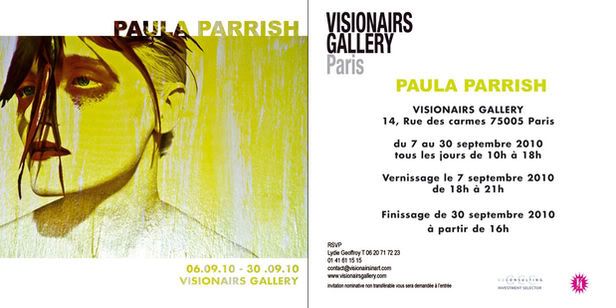 the exhibition is on at:
VISIONAIRS GALLERY paris
14 Rue des carmes 75005 Paris,
during the period of:
7-30 September 2010.
-----
and on a personal note...
in the same vein, the musical
"Scruples: A Tale of Trial and Error"
will be showing from:
24-26 September 2010 at
NUS Law Faculty (NUS Bukit Timah Campus), Auditorium.
-
i suppose it seems slightly shameless... but truly this musical is what i've poured my heart and soul into for the last 2 months. In all the theatre work ive done, never have i attempted a musical. Incorporating live music into a piece of art onstage is definitely no easy task, but for something so apparently foreign to me, doing theatrical work again just makes me remember and realize how happy any manifestation of artistry makes me.
slightly pensive, obviously, because this really is a swansong for me, effectively. ironically, it is also a debut in many ways--first musical, first time directing a musical, first time working with amateurs, first time working with law classmates,... the list does go on. i can only hope i get to look upon this as fondly as i do much of my other theatre work in teh past.