on everyone's fashion radar this week is CFDA/Vogue Fashion Awards 2008 finalist alejandro ingelmo, who celebrates his first boutique opening! replete with light boxes, full-length mirrors and walls lined with ornate shoe boxes (YES! cleverly designed wall-to-wall storage!), his SoHo address is sure to attract the hipsters that do (and don't) already know about his sexy shoe aesthetic.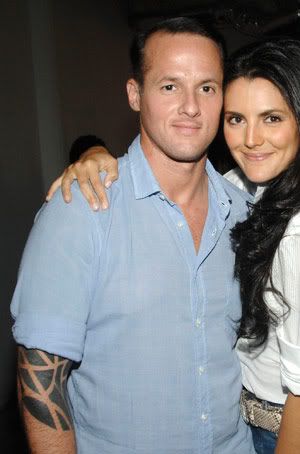 the man himself-- wot a looker!
hailing from a family of shoemakers, the fourth-generation shoemaker ingelmo chose to keep the feel of his boutique nostalgic in a respectful nod to his heritage. that simplicity of design gets a sophisticated lift with modern accents (above!!!). Apt then, that his store is located on the lower level of a Wooster St brownstone--with a discreet sign merely saying "shop".
-
BUT ON TO THE MAIN ATTRACTION: HIS CREATIONS.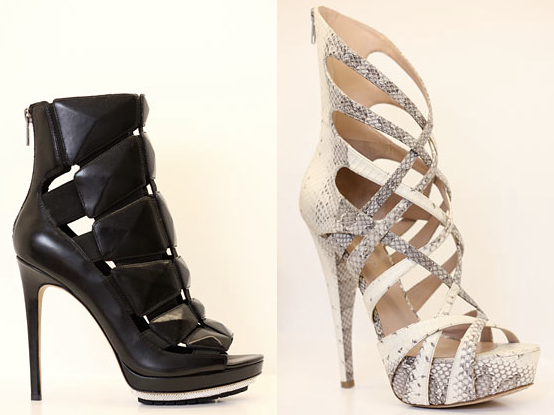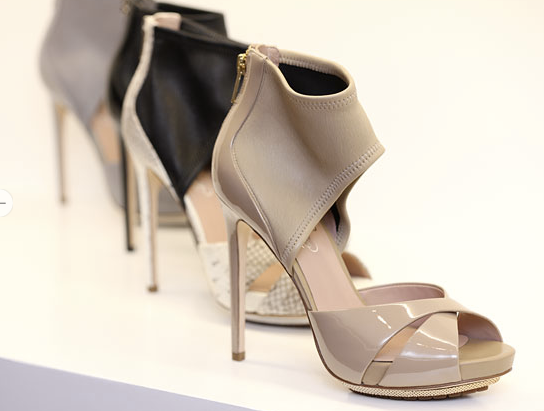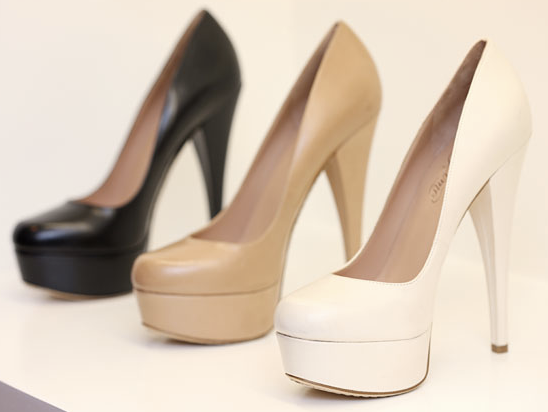 ingelmo's signature are towering, sexy, fetishist strappy creations which first got him noticed by the fickle fashion insiders who passed them onto their celebrity clients, giving him even more visibility.
but he has recently expanded his collection to include a robust selection of casual-cool flats.
of particular note would be his burgeoning men's collection, which has been garnering RAVE reviews approaching cult status of covetability. no pictures because i'm not that into menswear or shoes, but suffice to say his sneakers are FLY.
-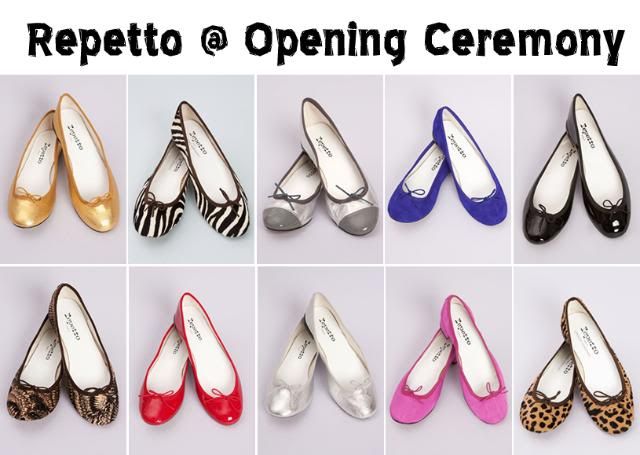 Another most exciting collaboration (i'll just leave out H&M x Lanvin because i have no way of getting my hands on any pieces given that there is no H&M boutique in Singers...) is between my favorite ballet flat label repetto and the ever-hip, eternally-cool Opening Ceremony. While i favor their simple classic black flats, OF COURSE they would be funkily reincarnated for the hipster boutique.
Hopefully on pedder bring some in to Singapore-- although i was just there last week and only silver and gold repettos are in stock at the moment. BOO HOO.
-
picture credits: rantingsofashopaholic, newyorkmag, style.com