so Sydney was really great- i lived in 2 really distinct neighborhoods (Surry Hills, a hip haven for yuppies, and Chinatown- enough said) and loved both!
I discovered a new label and quickly got to finding out more about it after purchasing a dress that i can only call "Impeccably Constructed". i have no occasion to wear it as yet, but i hope i can provide a picture of it soon!
Its founder Rod Levis states: "CUE is not a cheap and cheerful label. Our clothes, which mostly use imported fabric, are expensive but they are sharper, more edgy and appeal to the savvy buyer."
All the additional cost was validated when CUE won Australia's prestigious Fashion Retailer of the Year Award just months ago in October 2009.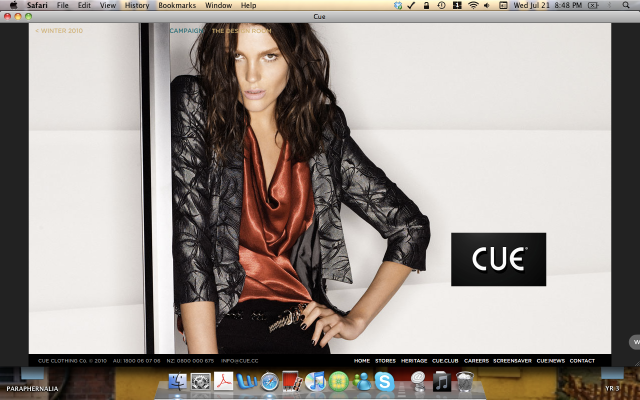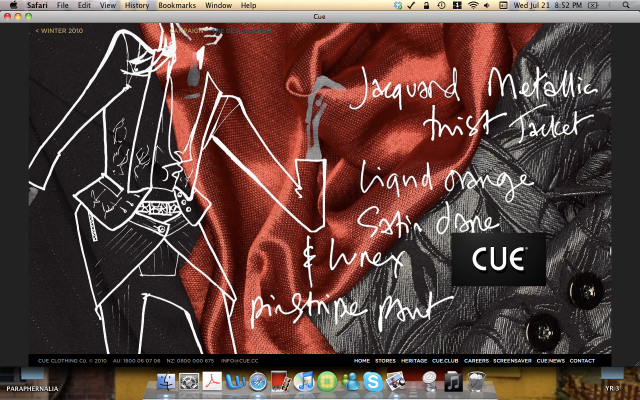 i really love how their
WEBSITE
shows you catalog looks, as well as the inspiration and styling involved! i think its very clever marketing...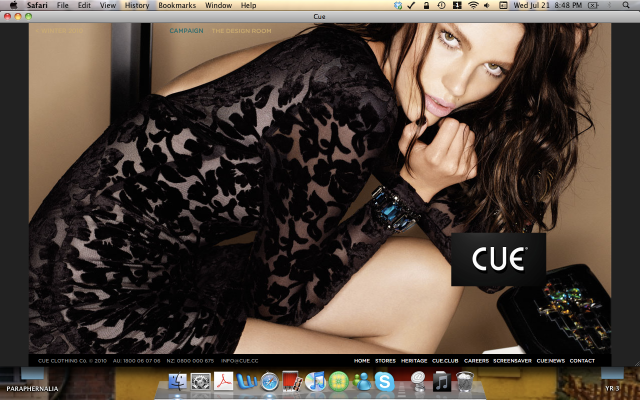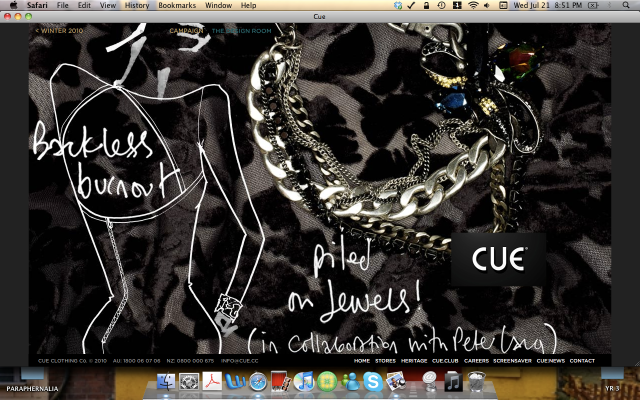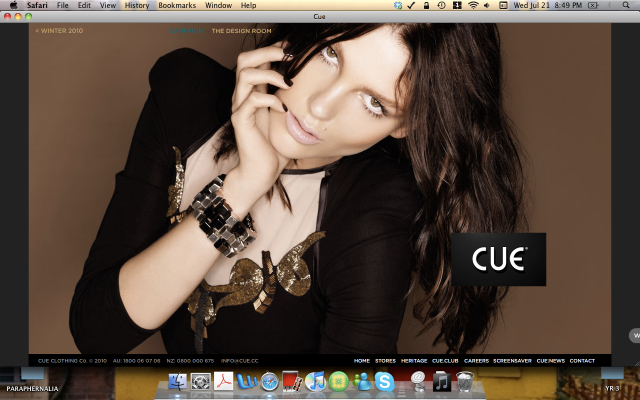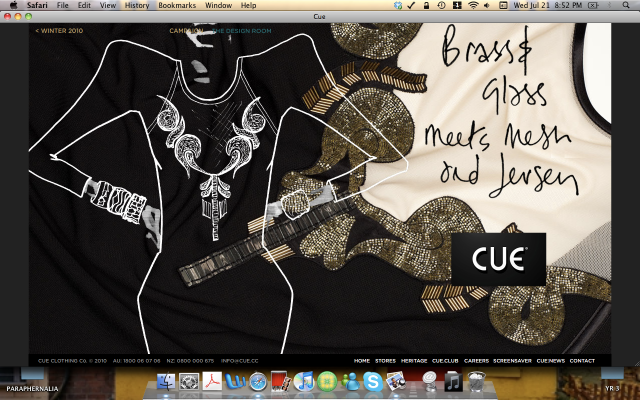 Routinely occupying prime space in fashion rags like Harpers Bazaar, Grazia and Vogue, other fans of CUE include numerous Aussie celebs, Claudia Schiffer and Jennifer Hawkins. The brand has grown from its humble single-store origins in 1968 to 140 CUEstores in the region, including 66 in Myer department stores and 17 in New Zealand.
Most hearteningly, CUE is certified as "ethically made in Australia", which means they arent just about outsourcing production to keep their own profit margins high. Now a company that cares? I can definitely get behind that.
-
wearing michael kors embellished collar dress.
us, world champs, at the International Maritime Law Arbitration Moot Competition 2010 in Sydney. it was a blast meeting new people from all around the world, so winning was just the (admittedly very enjoyable) cherry on top.
-
i have so many more pictures and summer stories to share but this will have to do for now! I hope you like my SKYDIVE PICTURES; easily one of the most massive things ive done in my life!!!!
Predictably, barely a week into returning home, i got straight to work on the Law School annual charity musical, which is what's gonna keep me on my toes until the end of September.