so i saw this on a website recently. pretty wise words- thou you cant do much with them.
off of the streets of london so you can draw your own conclusions from that.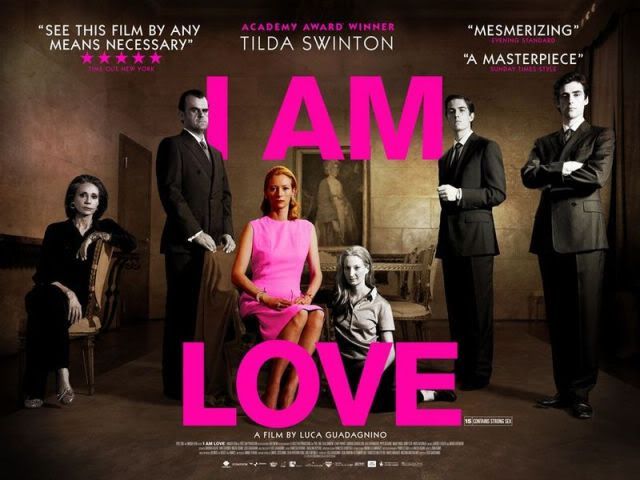 i am love
so i've been wanting to see this film, and hopefully see it before i recommend it, but that earlier photo just reminded me so much of the palette in
tilda swinton
's latest film. she produced and starred in it, and truly she is one of the most nuanced actors out there. i tend to favor actors who 'underplay' things, rather than being OTT, and tilda's 3rd in my book. (meryl and kate being the toppers.)
the visuals in this film are absoltuely STUNNING from the looks of it. its definitely more of a visual landscape than it is a narrative-driven film. check out the trailer below, its only 3 minutes long but at the end of it you are left wanting much much more.


so beautiful.
just FYI, it is essentially an Italian film about a Russian mother at the centre of a wealthy Italian family who starts to have an affair with the best friend of one of her sons, only to find her life unravelling.
gotta love diesel.
-
i dont often about 'inspiration', or in a manner like this where i share colors that speak to me or create a mood; maybe only done that
once
or
twice
.
but i do quite like how this has turned out... truly when i saw the pink photo it just SCREAMED to me to put the
i am love
poster next to it.