model alice dellal.
keep reading and you'll see why she starts this post off.
here is claudia schiffer in muse magazine, as shot by photographer jonas bresnan.
and boy does she show why she is one of the greats-- by ably morphing herself into alice dellal. at least, that's how i look at it.
the asymmetric hair, the brunette roots, the black, lace, boots, biker gloves, leather, pvc, skin.
want a comparison to one of the edgiest models around? its uncanny.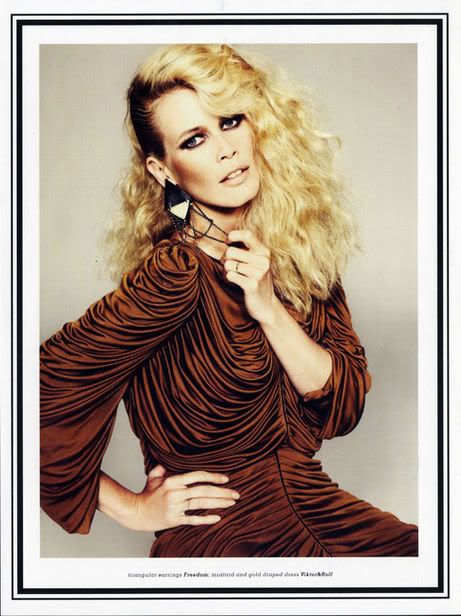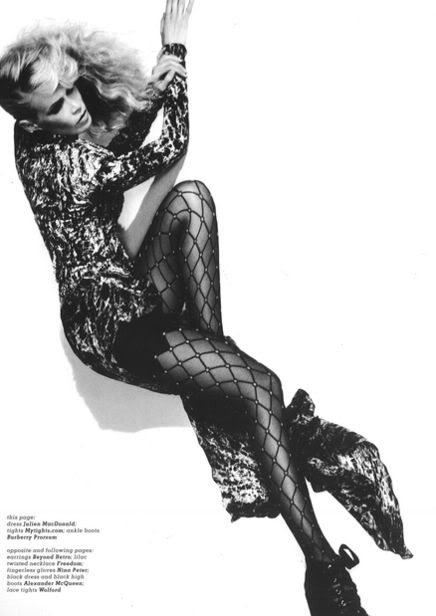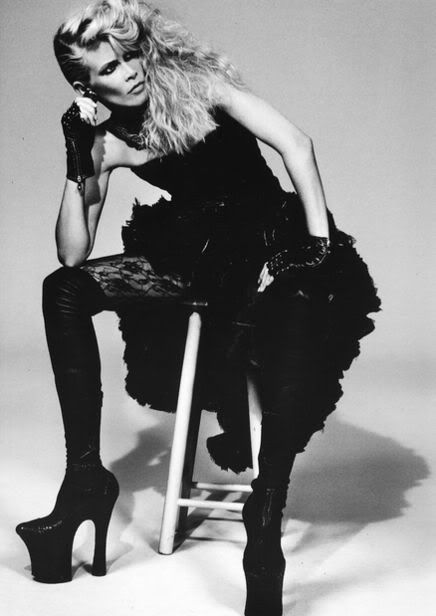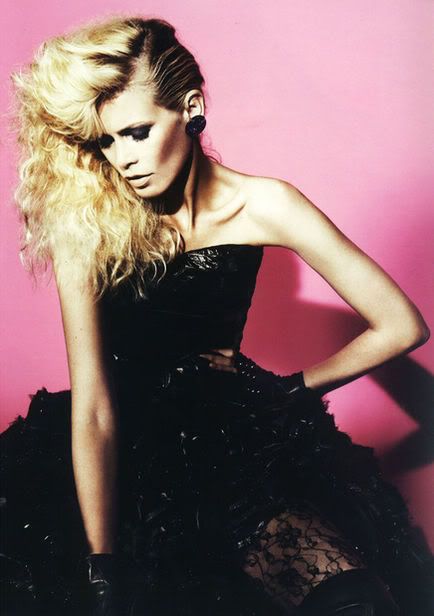 stunning.
welcome to 2010 everyone.
may the new year bring forth challenges, inspiration, and many happy returns. xxxxxxxxx
-