hello world!
apologies that it's been so long-- junior year is INSANE and being a law student's kind of a full time job. either ways, there's nothing like some aestheticism to perk up the dull day.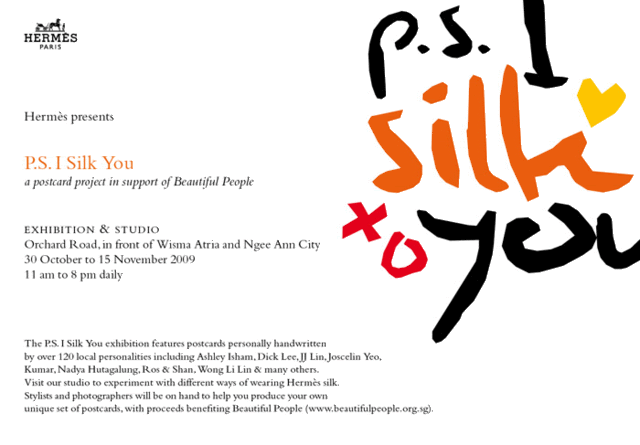 HERMES' silk scarves are legendary (don't ask me for any personal anecdotes...maybe in a few years HAHA!), and the iconic designs are on display. pop by if you can.
and now for today's feature presentation:
a most cheeky, fun TECHNICOLOR dreamscape brought to you by famed, color-loving lensman
miles aldridge. his impressive body of work can be viewed HERE.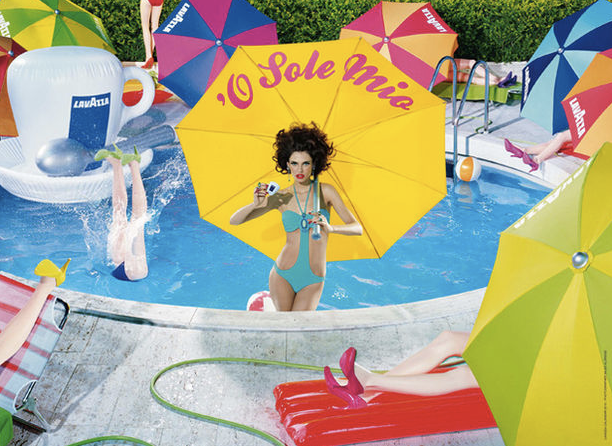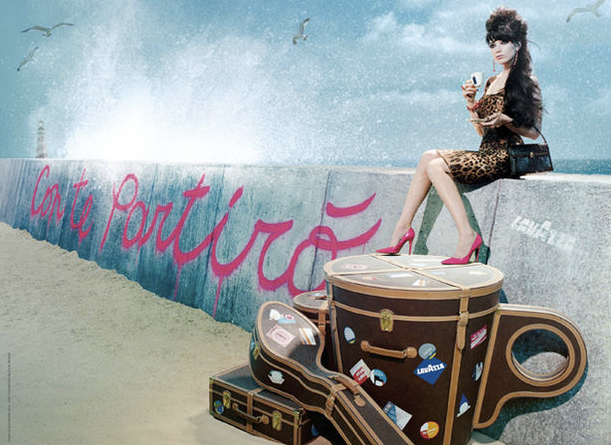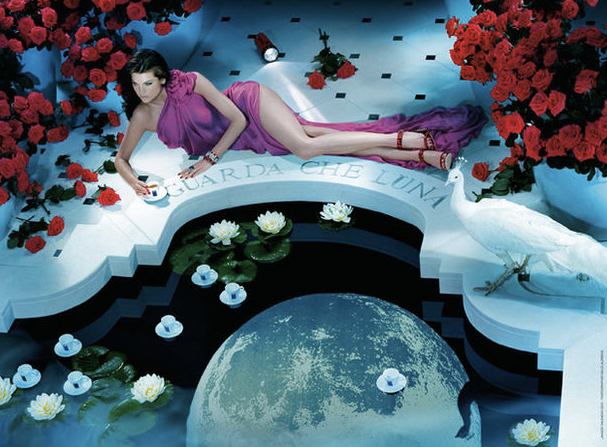 if you havent already guessed or observed, these shots were done for
lavazza
coffee. in particular, for their 2010 calendar! i dont envision myself getting my little paws on that anytime soon, but suffice to say these pictures are working up my appetite. for color. and caffeine.
i guess, of course, which was kind of the point.
and even more conceptually cool is the fact that the words on each photo are titles of famous operatic italian songs! not sure how nessun dorma inspired brite neon lights, but who's complaining when everything looks as good as here?
hope this brightened your day!