in the absence of any verbal capacity at 4am in the morning, i will simply let the pictures speak. i dont think they do justice to the shoe, but its better than nothing.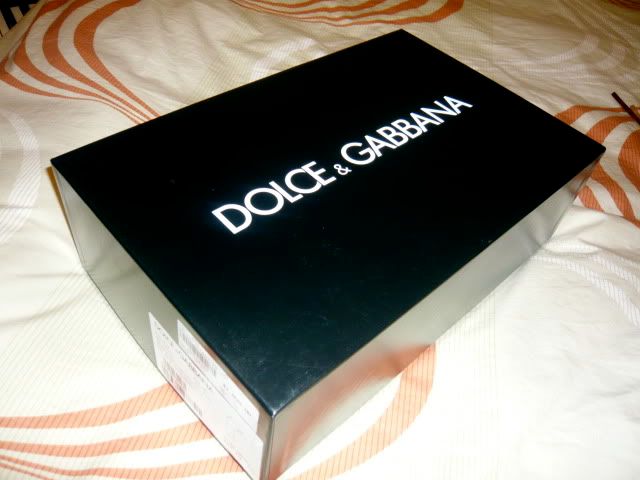 btw, if you're interested in a great rainbow brite coral summer shade, the nail color in the pictures = Mod-ern Girl from the
mod about brights
 collection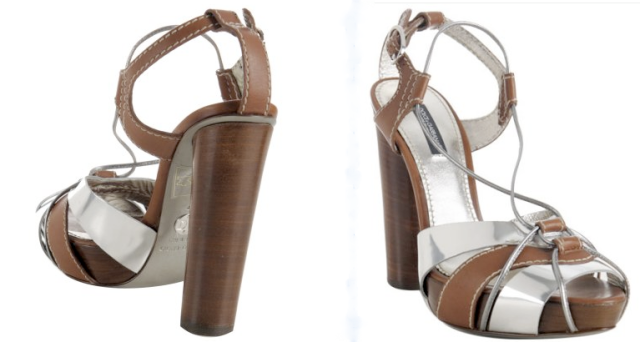 the shoes also come in a 1-inch platform version, with a buckle closure rather than tie. 

ps: i'm not sure how the pictures ended up like that, but my legs ARE NOT such a horrendously  burnished shade, nor are they as luminescent as the camera flash misleads one to think. tsk!
brevity is the soul of wit. xx